PRODUCTS
---
THERE'S NO DIRTY DATA HERE
Out-of-date information can quickly turn a hot tip into a cold lead.
Successful outbound marketing campaigns rely on data that's clean, targeted and accurate. That's where Go Live Data comes in. We use best-in-class technology combined with human powered processes to provide our clients with market-leading data on UK Ltd and PLC organisations.
We know and understand that cleaner data means better results for your business.
Which is why all our data is updated every 30 days. This ensures we not only have the most accurate data available in the market, but we can help you always remain fully compliant.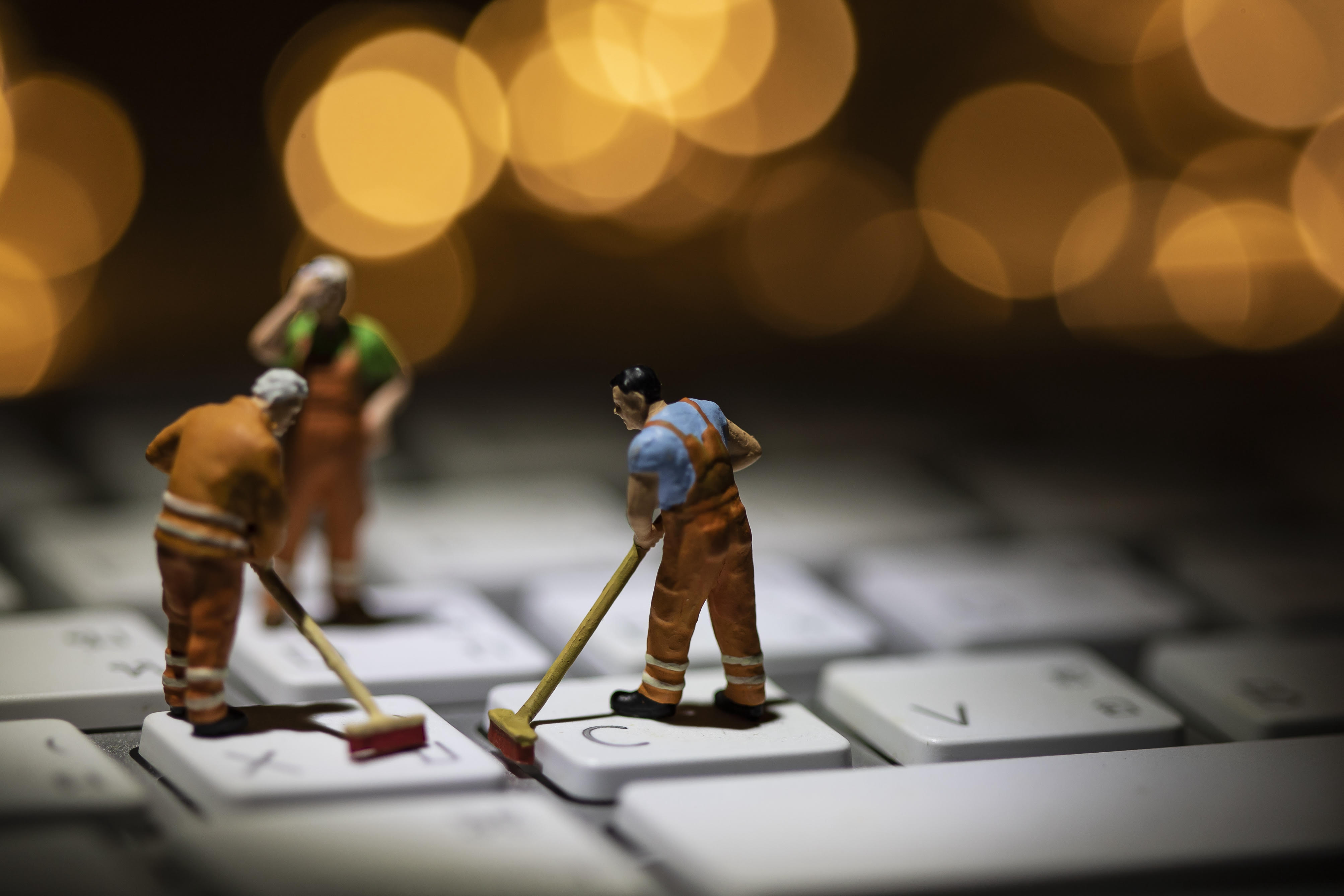 SIC codes
+ Go Descriptors
DATA FIELDS
Company Name // Address // Phone Number (we screen against TPS and CTPS) // Company Email Address // Company Facebook // Company LinkedIn // Senior Decision Maker Contact name and Job Title // Named Email Address // Named LinkedIn Page // Named Twitter // Go Descriptors (A brief but comprehensive view of the business) // Employee Numbers // VAT Numbers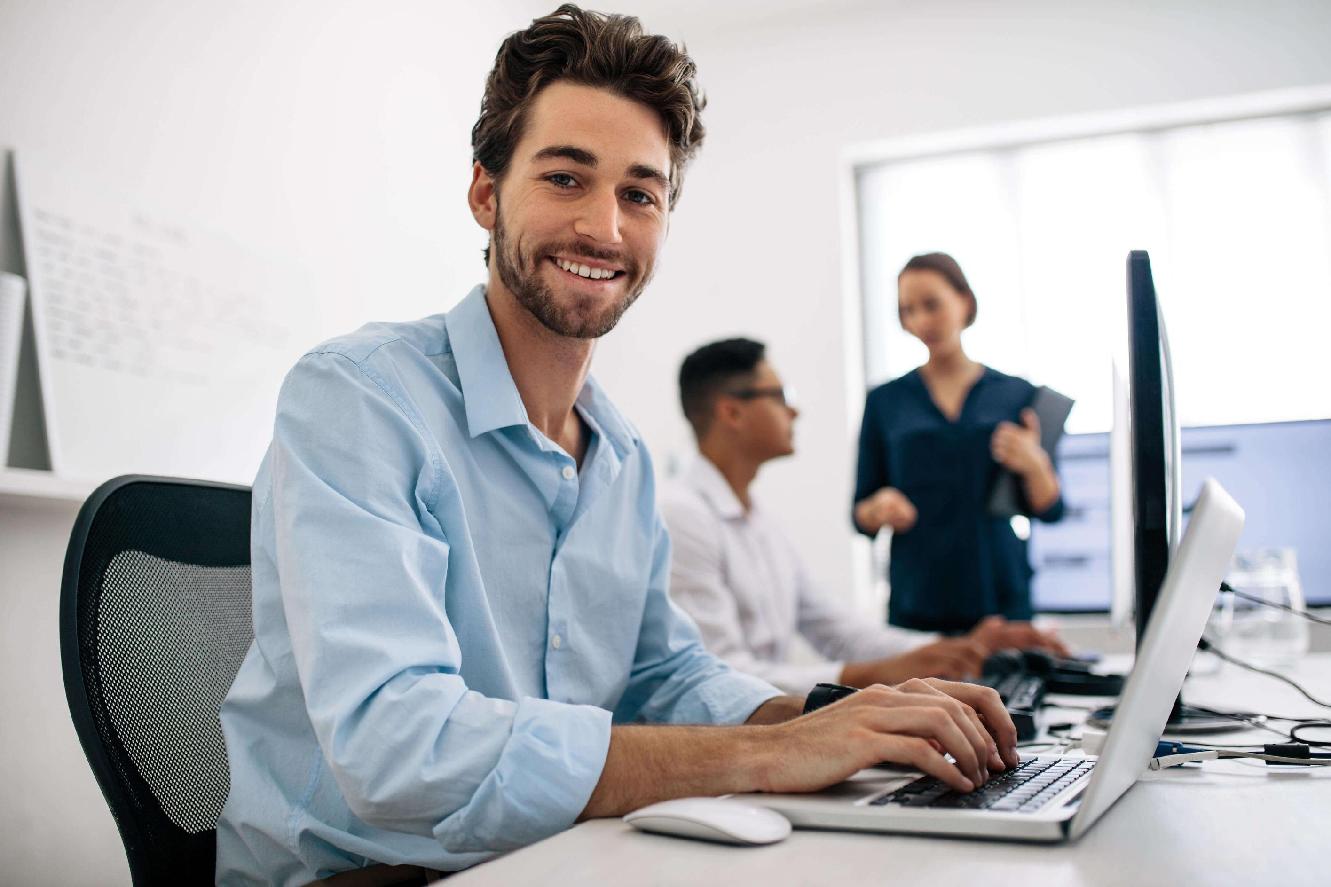 The ability to take data - to be able to understand it, to process it, to extract value from it, to visualize it, to communicate it - is going to be a hugely important skill in the next decades
Chief Economist, Google