PRODUCTS
---
LIKE TAKING CANDDI FROM A BABY
Go Live Data finds those golden nuggets that will make your business boom.
Go Track is the most powerful tool to identify your website visitors. Whether you're in sales or marketing, we give you complete visibility over your website traffic meaning no more missed opportunities.
You can track exactly who visits your site and how they interact with it to better understand your customer journeys and reflect that in your UX design.
It's time to turn those browsers into buyers.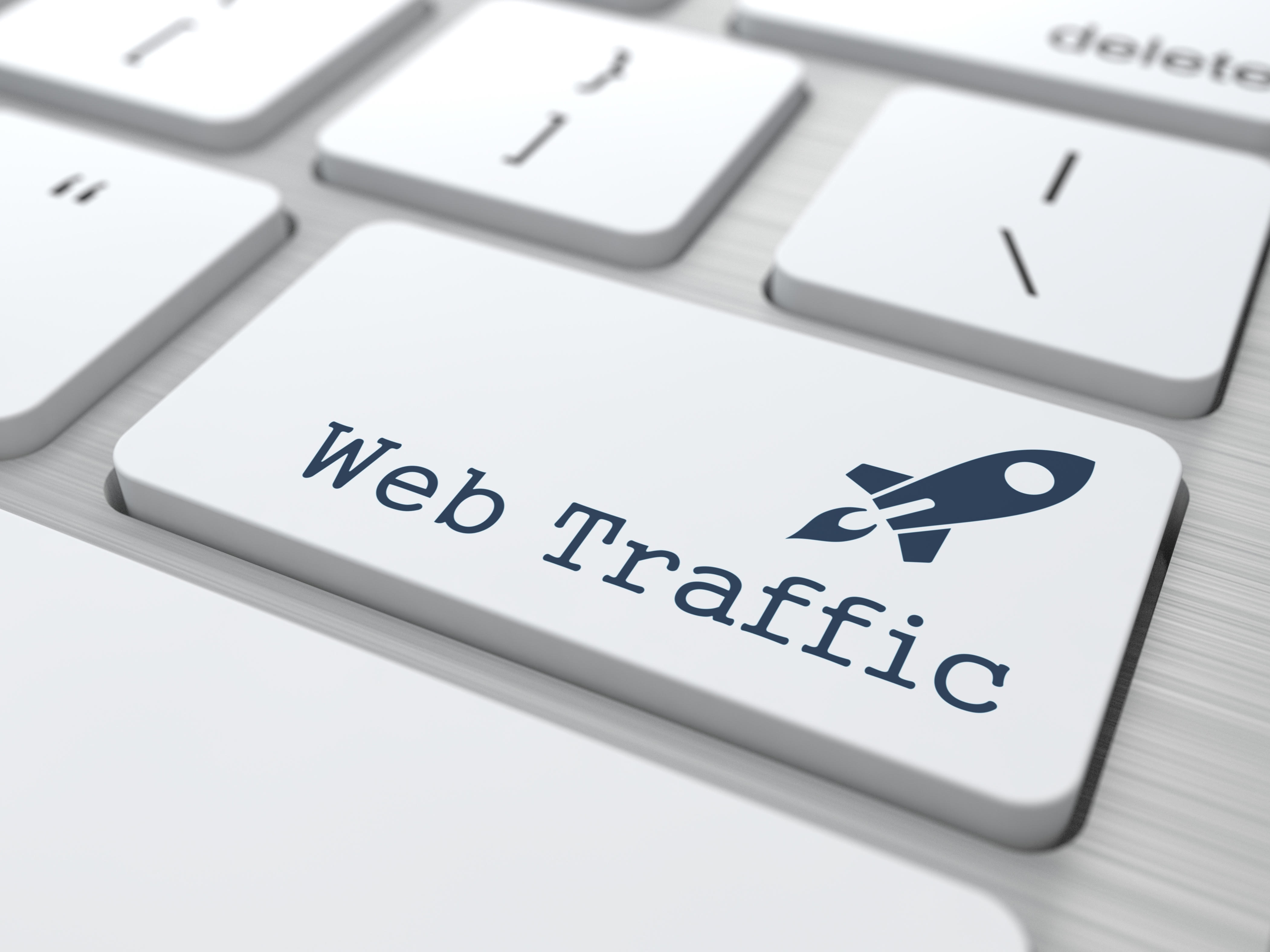 Identify companies who visit your site

Identify individuals that visit your site

Bespoke integration with CRMs

Lead scoring

One-to-one email integration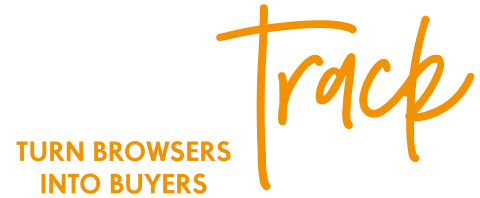 Flexible payment options

Firmographic data

Customisable CTAs

Cookie tracking Data really powers everything that we do
Jeff Weiner